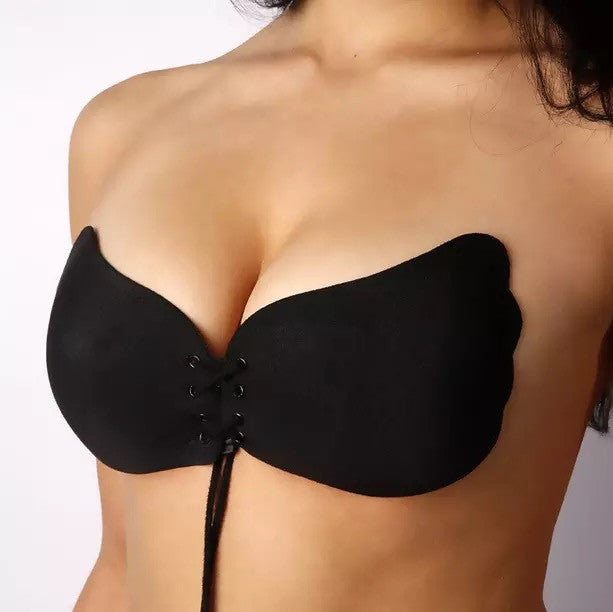 Strapless Best Selling Push Up Self Adhiesive Bra
Strapless Best Selling Push Up Self Adhiesive Bra
$ 19.99 $ 34.99
Any girl's dream came true! This hot self adhiesive invisible bra will give you an instant push and you can rock those beautiful summer strapless dresses!
This bra is strapless, backless, washable, re-usable and will help you shine in your beautiful outfits! Be ready for the summer!
The bra come in two colors : black and beige.
Selling out super fast! Limited stock!